I Want To Be Back In Estes Park
Vacation pictures suck if you are the one having to sit through them. So please enjoy.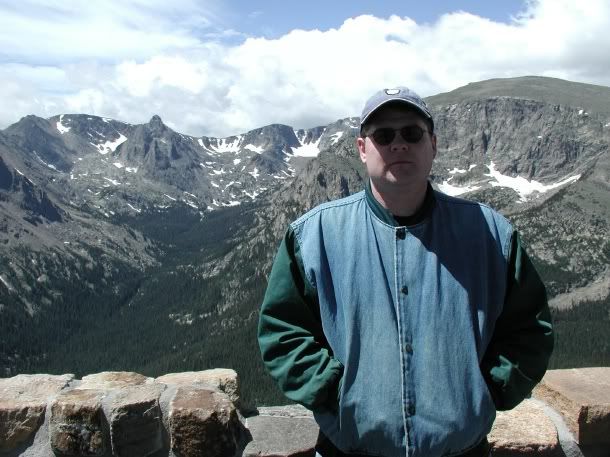 July 10, 2006. Dallas, Texas temperature: 100 degrees. Rocky Mountain National Park, Colorado temperature: (with wind chill) 34 degrees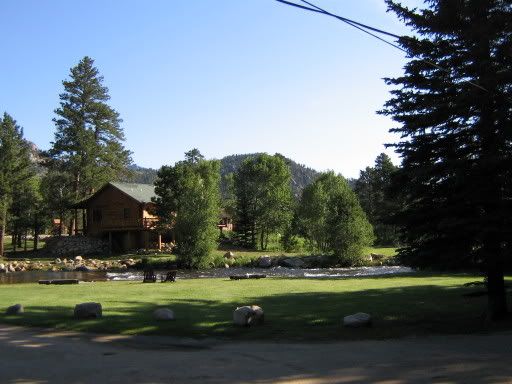 A look out my front door. (Rock Mount Cottages)
Inside my place.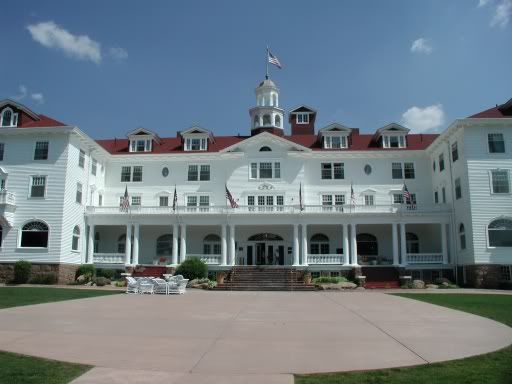 The Stanley (AKA: The Shining) Hotel. Estes Park, CO.
Alberta Falls, Rocky Mountain National Park.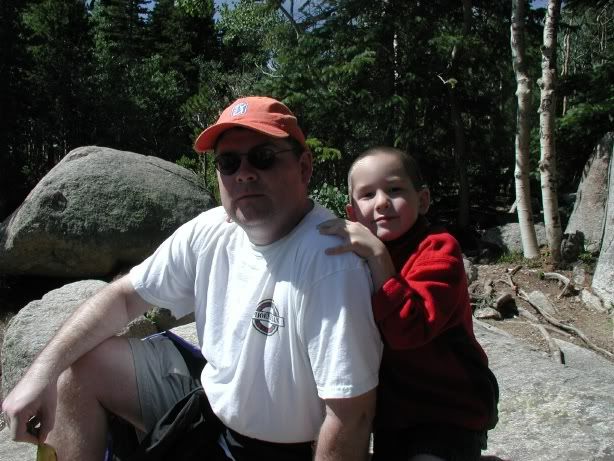 Me with
RichardFest's
youngest son toward the top of Alberta Falls. Not an easy hike if you're out of shape. Thank God for treadmills.
The dancing girl from the deodorant commercial. Vacation photos are always better when you throw something like this into the mix.
And sweet Lord in Heaven, here's a website with the video, the outtakes, and the ability to mix your own version.
When she's hot